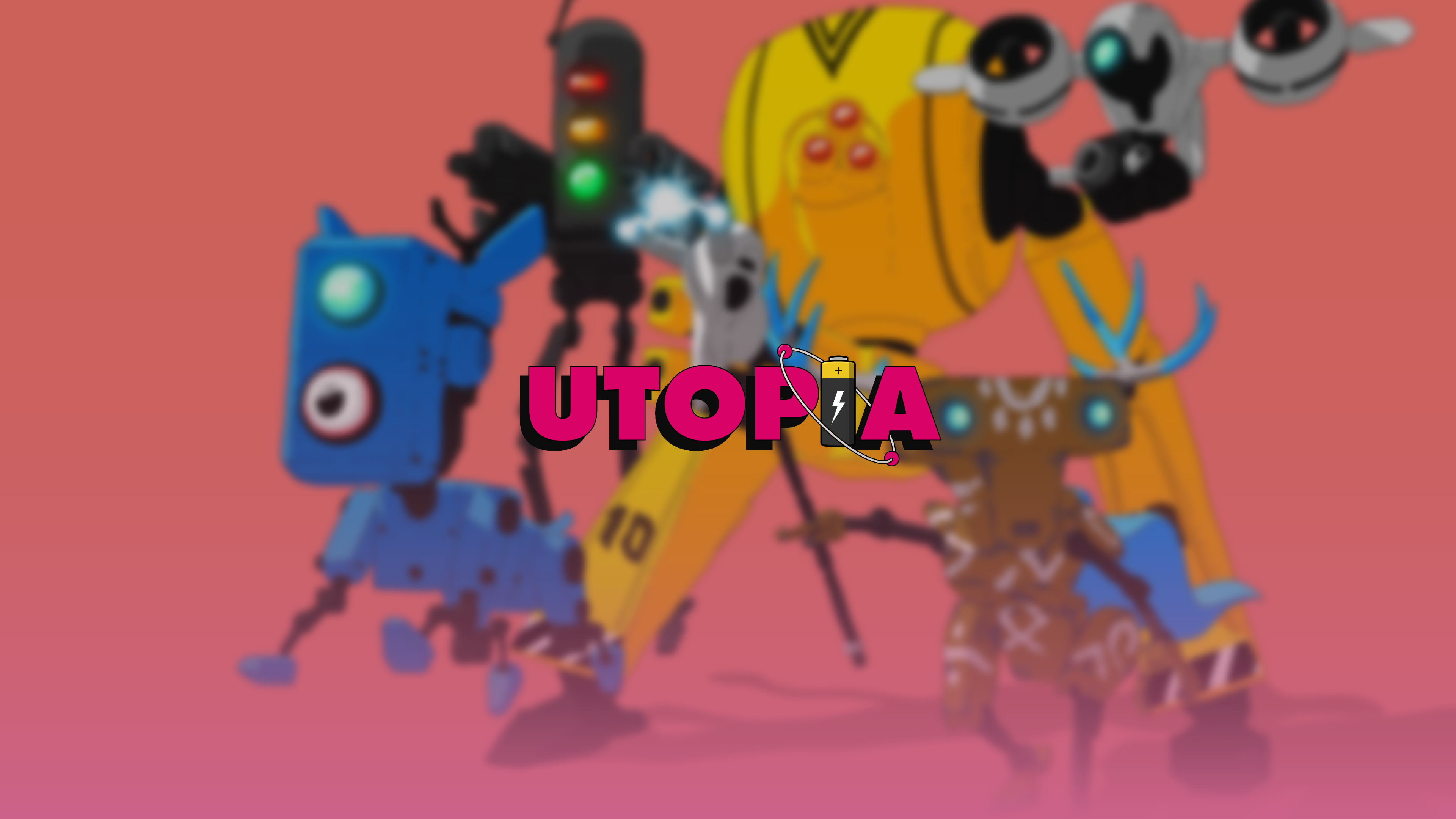 Utopia Alpha
A downloadable game for Windows
About
UTOPIA is a unique competitive online game that combines the micro of Starcraft with the heroes of League of Legends. Two players control powerful robot champions, each with a unique designs and play-styles, battle head-to-head to control power.
This is a very early alpha of the game, with 5 heroes and the core mechanics in place.
Install instructions
Make sure Steam is running
Open the game
Profit!
Join the utopia-testers discord channel here
Getting into a game
The best place to start is the tutorial. This explains the basic concepts and controls of the game.
Once you've done the tutorial there are 2 ways to get into a game:
Challenge your steam friends (They need to be running the game and be on the main menu for the invite to show up)
Join the quickplay queue (Matchmaking)